"I feel safe"
"I  
feel
safe"
OOP designed by OBO
For 25 years OBO has been protecting goalies like no one else on the planet.  We have decided to share the LOVE and create OOP for field hockey players who want enhanced performance.
We are driven to enable hockey players to feel and be safe.  Our unique products are... inspired by the human nature and informed by science.
See our range
Chosen by 95% of International P.C. Defenders
Strong, high-tensile steel chassis
Virtually unobstructed view front & below
Nothing to scatch or fog up
Loads of protection. UltraStop inside
Designed by P.C. Defenders for P.C. Defenders
Quick On/Off function while wearing the regular playing glove
Complete frontal and lateral protection
UltraStop inside
Stable and secure on the leg
Super quick & easy On/Off function
Impact tested for peace of mind
Made out of unbreakable polyethylene
Soft rubber edges for increased comfort
Designed to stand up with a full opening top
Easy access
Compact and easy to carry
Perfectly sized to fit 4 sets of P.C. gear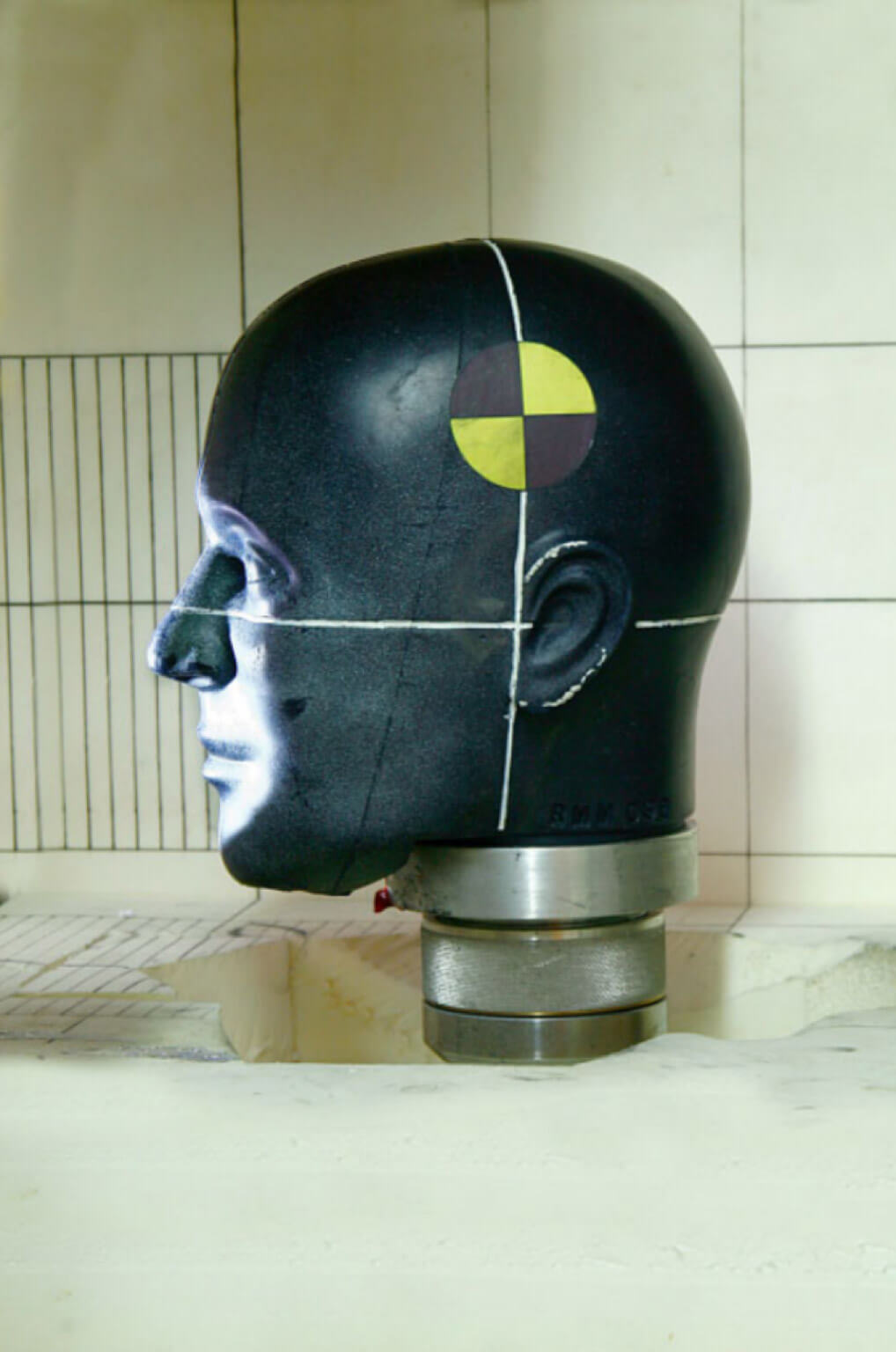 Based on Science
In-house lab. Latest technology. Tested products.
Explore our lab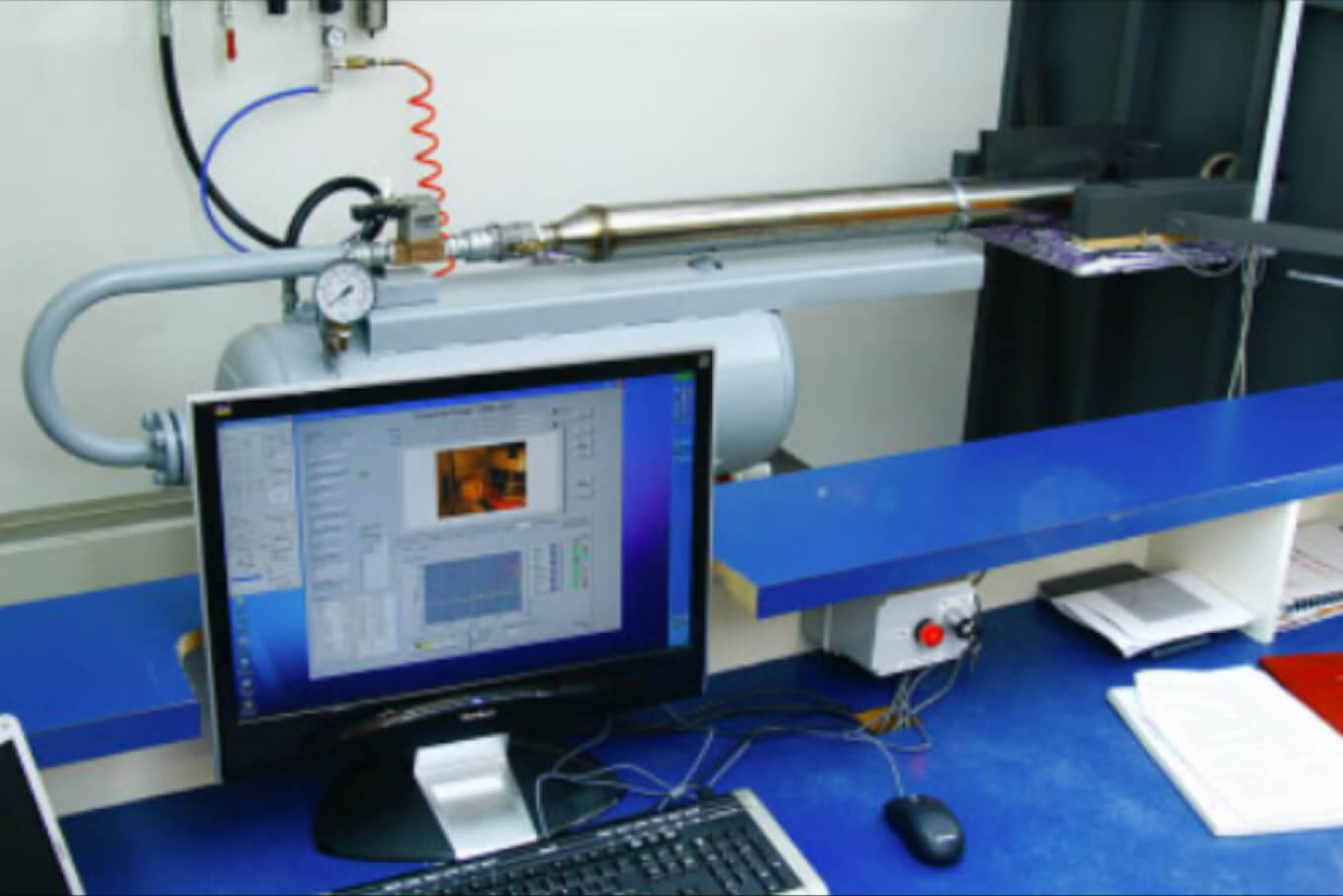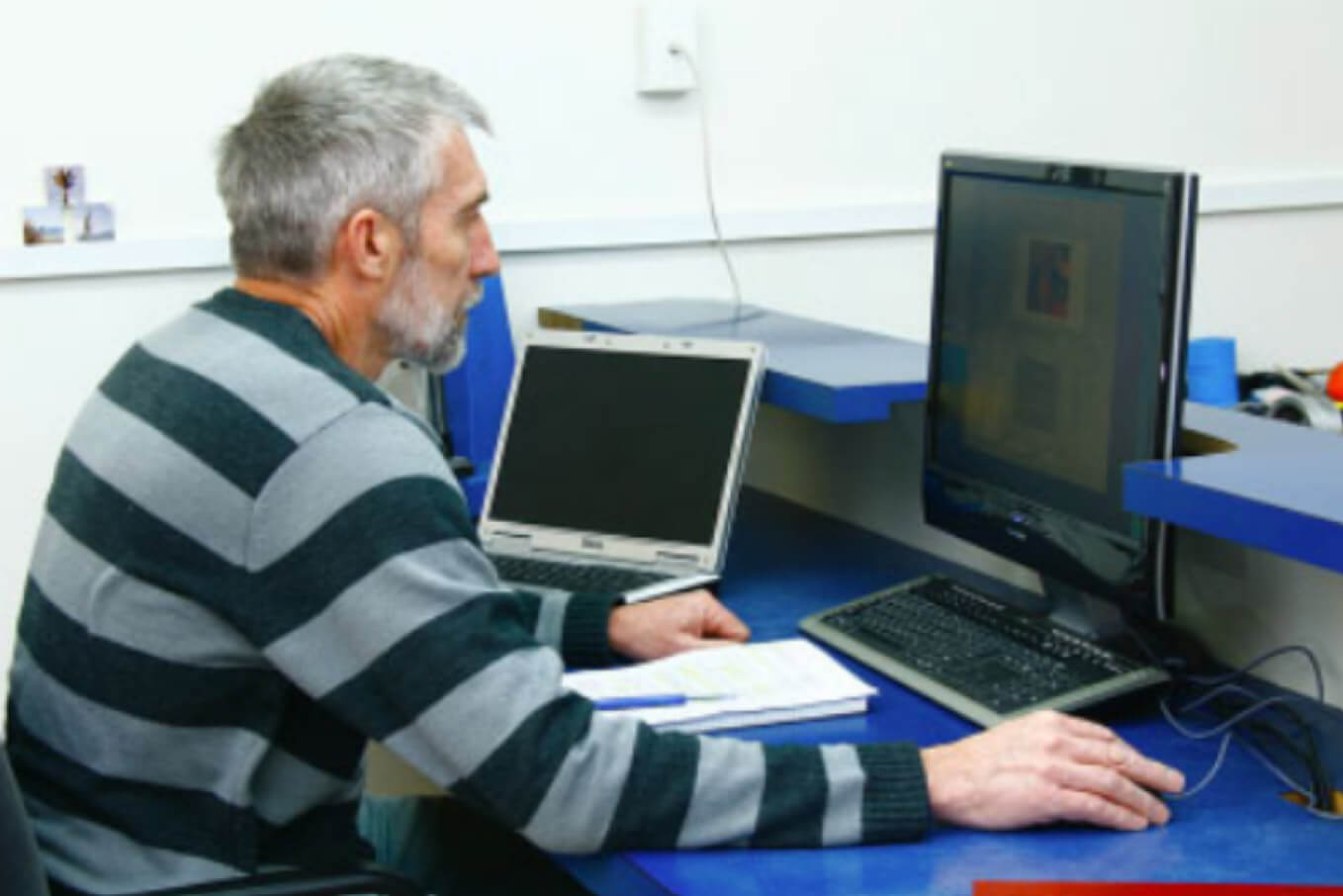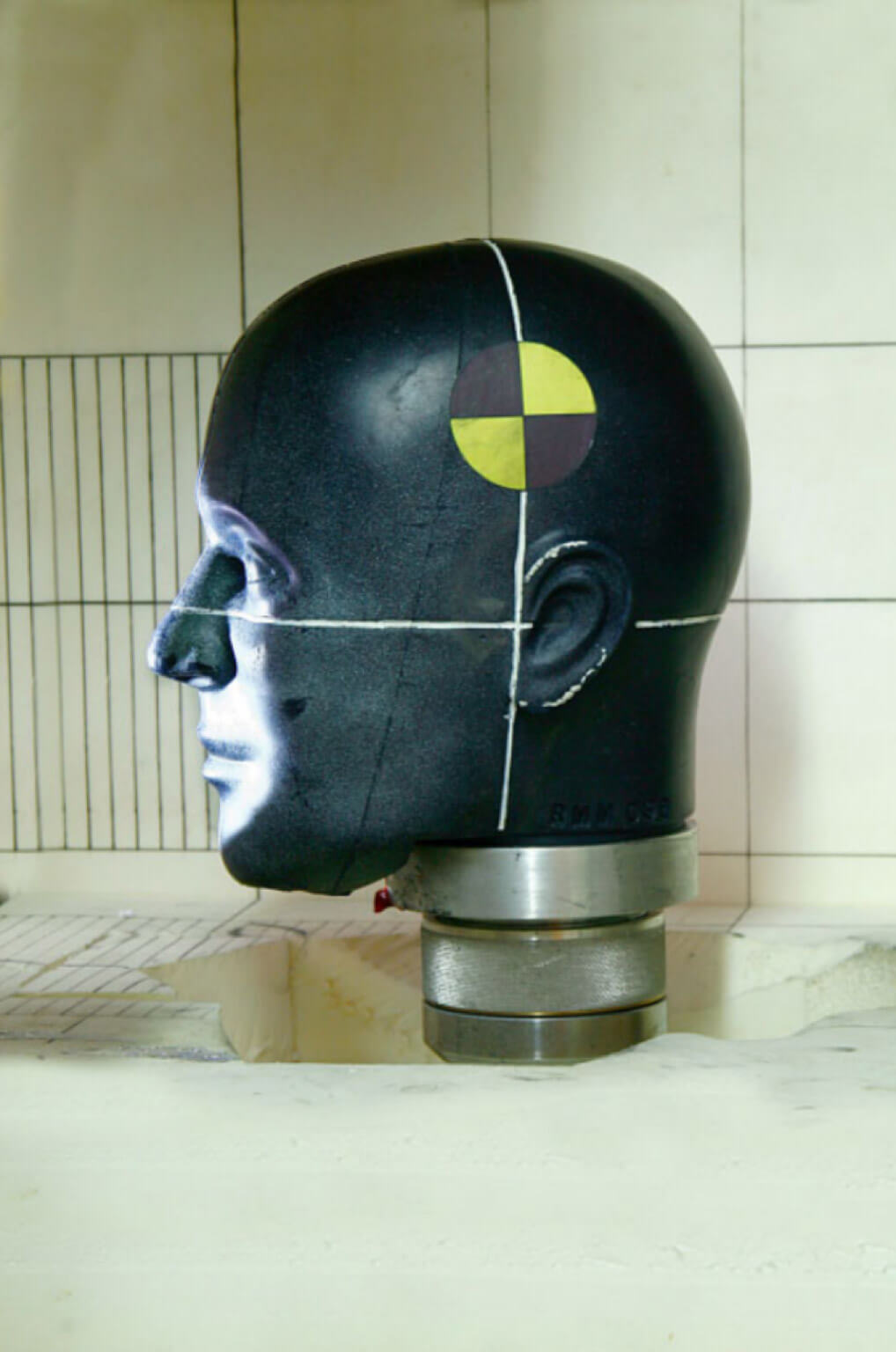 foam
THE HOLY GRAIL OF impact PROTECTION
What National P.C. Defenders are saying
"The OOP products deliver quality, design and durability. I feel totally safe in the products, something which is priceless when facing some of the best players in the world. "
"I haven't come across better knee pads than OOP's Bees Knees. I have full confidence knowing that my knees are protected by the best. "
"The OOP mask gives me the confidence to defend bravely. The extra temple and jaw protection makes me feel safe to face any shot!"
"Using OOP products gives me the confidence that when I'm standing on the line as a pot man, I am very confident I am protected."
"The OOP gloves feel strong but compact, I love how they fit really well over my left hand glove helping with the speed of putting them on and off during games, overall the best PCD glove I have ever tried!"